Our business principles reinforce a positive and supportive company culture centred around employee engagement, learning and development, performance management and reward.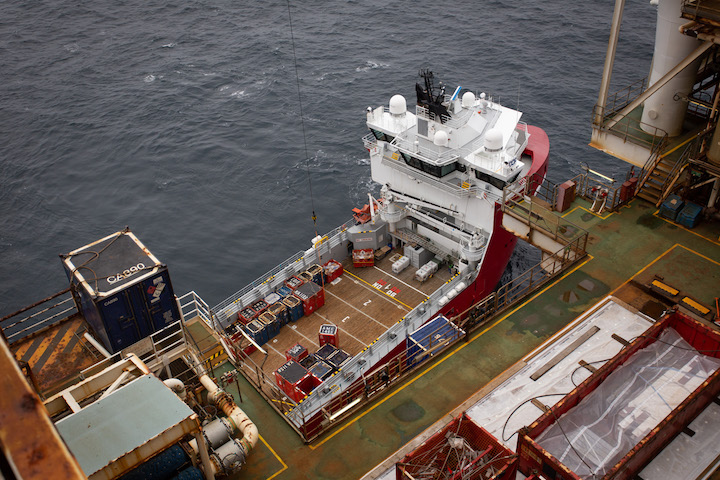 Risk management and environment
At Harbour Energy, we take a systematic approach to managing safety, environmental and operational risk. We aim to minimise any negative impact from our business activities and continually look for ways we can improve.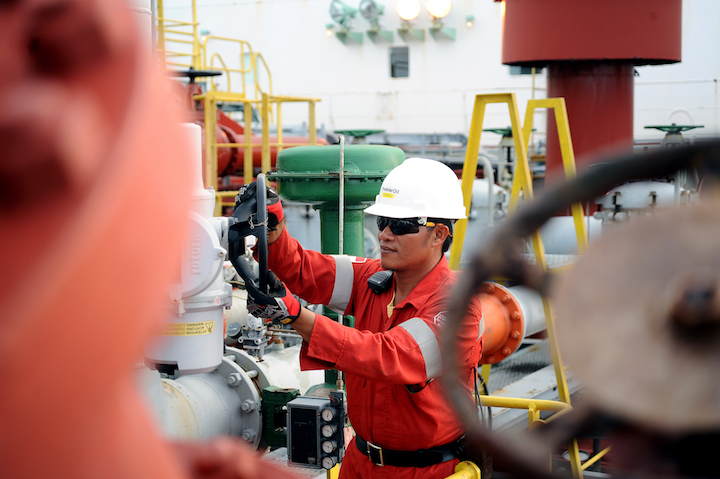 Integrity and ethics
The highest standards of integrity are fundamental to the way we conduct our business. This ethical approach extends to behaviour in the workplace. We ensure full compliance with relevant laws and rules. We observe high standards of corporate governance and are committed to transparency and fair dealing.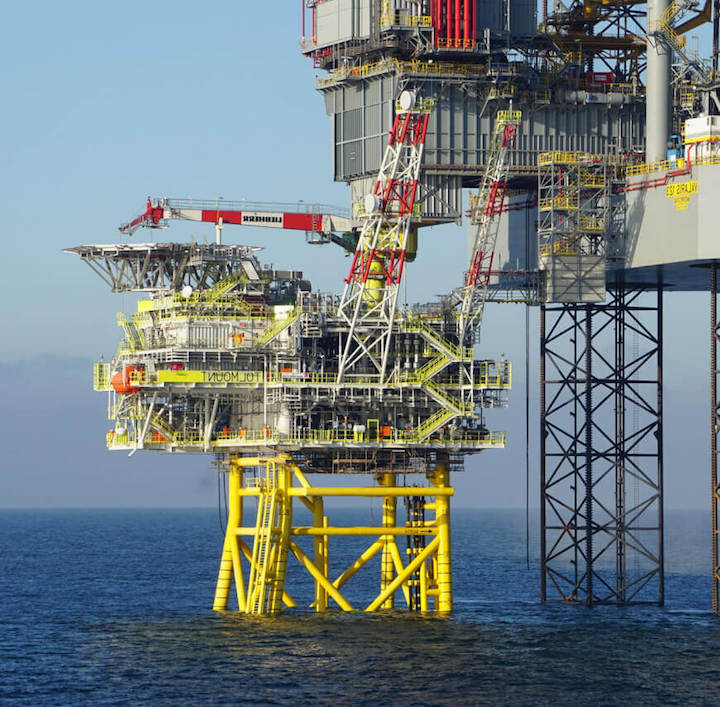 Economics
Through being a successful, responsible and profitable company, we can create sustainable shared value and prosperity for our stakeholders. We believe that by pursuing business efficiency, we can improve competitiveness and performance.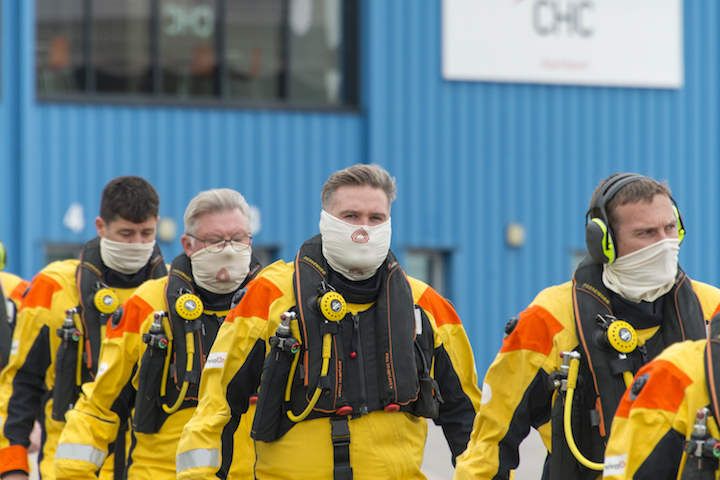 Excellence
We recognise the attainment of high-quality operations in all discipline areas as being fundamental to our success. Implementing a systematic means of managing our work processes is critical to achieving business excellence.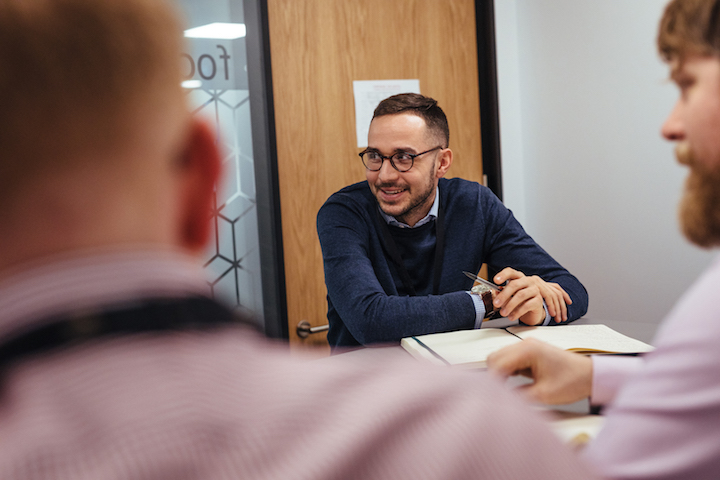 Communication
We recognise the importance of regular two-way communication with our stakeholders, and the added value of listening and responding honestly and responsibly without compromising business confidences. We ask our people and stakeholders to immediately report to management any aspect of our business or operations that does not meet the high standards set out within our Core Values and Business Principles.