At the heart of everything we do are our four core values of integrity, innovation, responsibility and collaboration.
These values represent what we stand for, what is important to us and what we will not compromise on. Our values and business principles reinforce a positive and supportive company culture centred on employee engagement, learning and development, performance management and reward.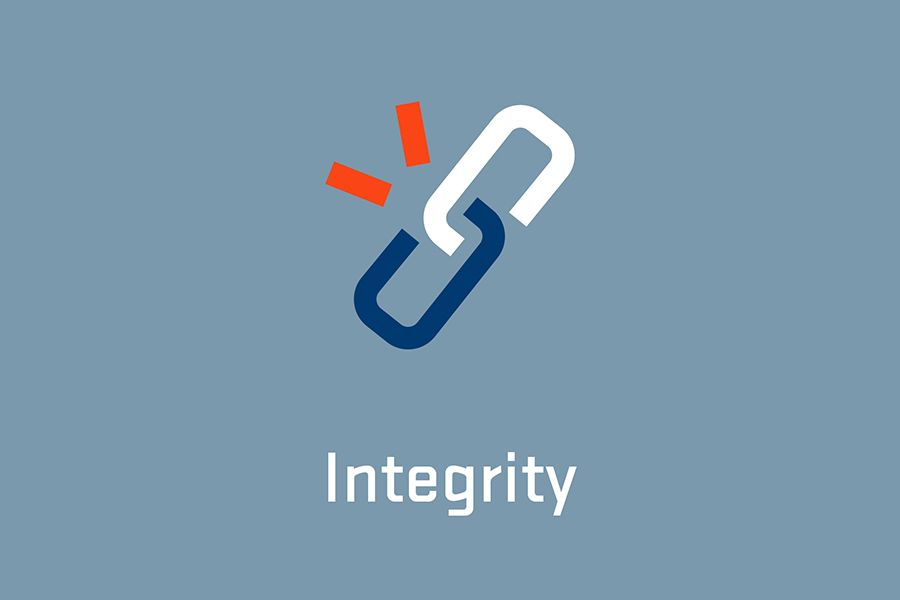 We believe that doing the right thing in a professional but caring, respectful and honest way creates an open organisation that stakeholders can trust. We have nothing to hide and believe the high levels of accountability we hold ourselves to will stand any scrutiny. We expect our people to be trustworthy and reliable in their dealings with all, as well as thoughtful, respectful of the opinions of others, and the customs, cultural diversity and regulatory requirements of the locations where we do business.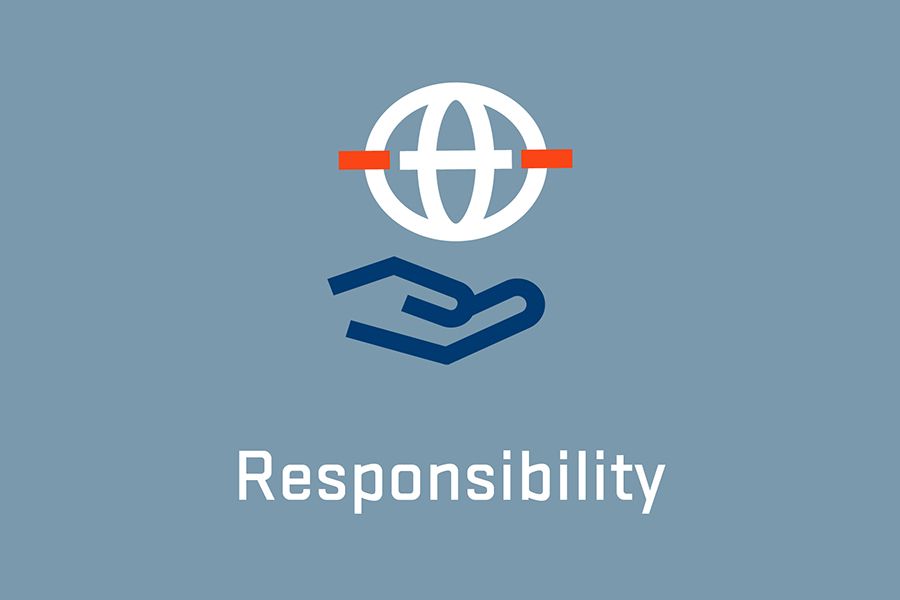 Responsibility for safety and the environment rests with us all... not someone else. Safety is fundamental to everything we do. It is not a manual or checklist, but is inherent in every thought and decision. Everyone should be able to go to bed securely after a safe day's work. We are responsible for ourselves and each other. We do not own the planet, nor the environment we live and work in. It is ours to protect and safeguard for future generations. We play our part in providing energy for the world, but are responsible for how we do that and must expect to be held to account.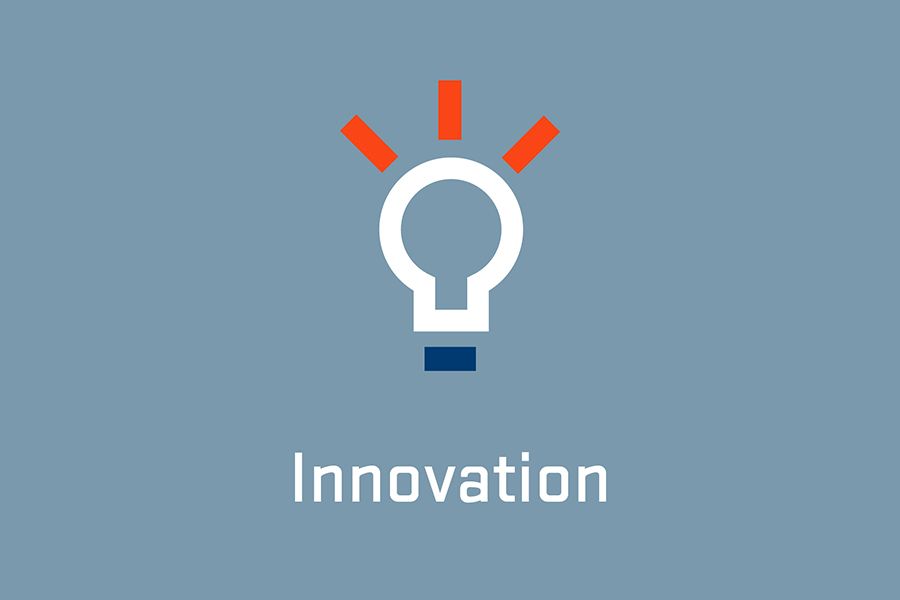 We encourage a more creative approach to business. We firmly believe in the importance of facts over opinions and that the best solution is not always the most obvious. We will not compromise our technical or engineering integrity but firmly believe that a 'can do' attitude will help us be more successful. We encourage our people to be optimistic and proactive, and work hard to achieve their goals. We believe that having the courage to work on our own initiative or stand up for what we know is right, is fundamental to achieving success for the group.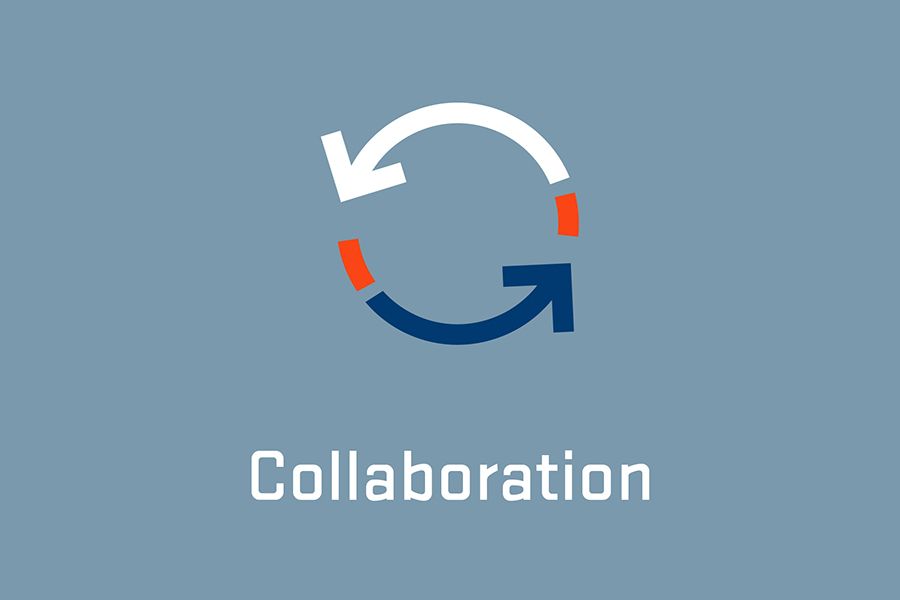 We care passionately about our people, our assets and our responsibilities to our stakeholders. We expect to be trusted and empowered but supported while being held to account. Taking the lead to achieve our goals is important, but we recognise success is only possible when people work together in a focused and co-operative environment, which carefully recognises and manages risk to achieve the optimal result for the business and ourselves.