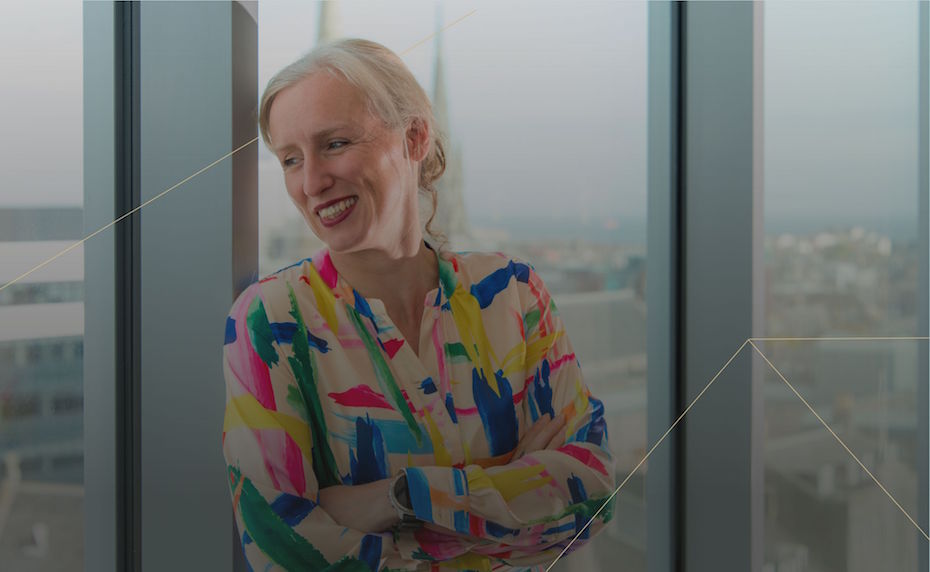 Emily Eadington - Operations Manager, Armada, Everest & Lomond
Harbour Energy's strength lies in the individuality of our people. For Emily, operations manager, Armada, Everest and Lomond, its innovation and the mantra of 'life is good' that shines firmly through in everything she does.
Yorkshire-lass Emily was obsessed with Lego and building things out of cardboard boxes in her childhood. So, a career choice of engineering seemed natural for her.
Today, she is responsible for the operation of three of Harbour Energy's production platforms where she enjoys the technical problem-solving aspect that comes with 20+ year-old assets. 'Nothing is simple, so when things go well, it's a great sense of achievement,' she explains.
A big part of her job is managing people – keeping everyone safe so they can keep the process equipment up and running to get the oil and gas back to shore. She firmly believes that safety should be something integral to everything we do and 'if everyone thinks about safety, then no-one should have to worry about it.'
Emily's role is a busy one where deliverables and results really do matter. 'With a team offshore and onshore doing the engineering, complicated logistics and the hands-on-tools jobs, they make it all happen she says. 'My job is to keep everyone safe, happy and focused on successfully achieving our goals.'
Emily though has never been one to follow the crowd and she admits that she has quite a thing for fancy dress. This became apparent during the Covid-19 lockdowns when she introduced 'Fancy Dress Fridays' to her team, to make the most of the ability to add any background at all to video calls and to add some fun to the working from home monotony. Working from home can be pretty isolating, and introducing things that helped us to continue to bond as a team was important to us all.
Wherever possible, Emily adopts the 'let's see what happens tomorrow, next week or next month' attitude and whatever life delivers is always a positive. She looks forward to the new global opportunities within Harbour Energy.
#WeAreHarbourEnergy