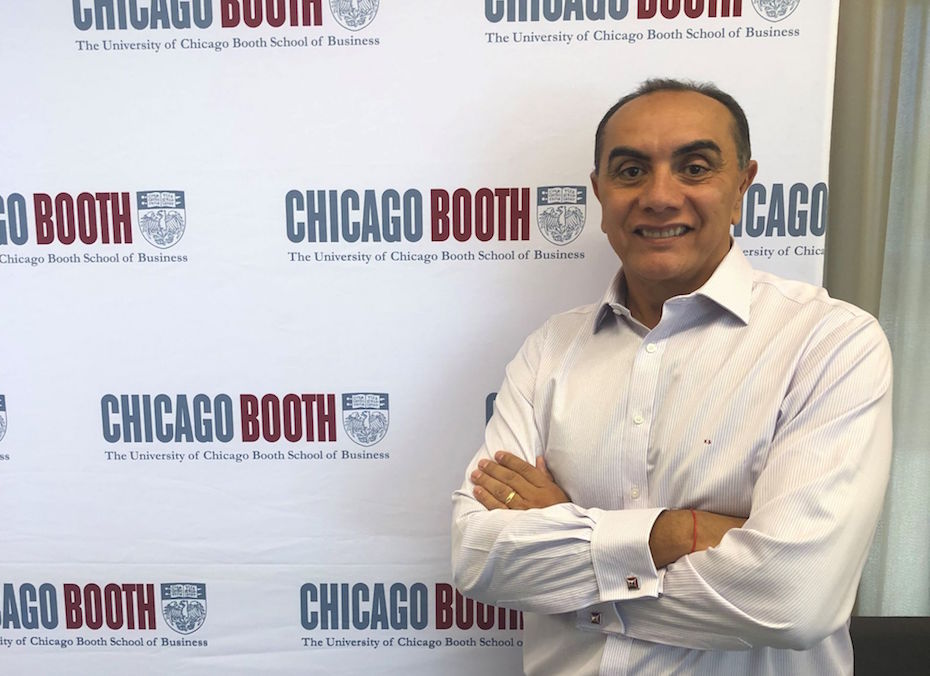 Francisco - Finance Manager, Brazil
Francisco is responsible for Harbour Energy's Brazilian financial operations, which included the start-up and running of our office in Rio de Janeiro.
He has overall accountability for financial reporting, financial control administration and compliance and business analysis in Brazil, and was also accountable for the development and implementation of management reporting.
One of his focus areas has been helping the operations team identify areas of concern related to activity cost management or cost efficiencies. He oversees the financial services in Rio de Janeiro, ensuring statutory financial reporting and KPI reporting, financial control administration (policies, internal controls, risk management etc), and tax compliance responsibilities of the appropriate jurisdictions are achieved. He provides financial support to the business across a range of operated and non-operated joint ventures.
'In my daily role, I make a point of delivering the best results in each activity (individual or group),' he says. 'I always try to find room for optimisation in the balance between quality and timely delivery.'
Francisco was the company's first Brazilian employee and helped open the office for our exploration campaign in country. He is very enthusiastic about being part of the team in Brazil and globally.
'Since my first interview during the hiring process, I was confident that the role would help me to achieve another level in my career in the oil and gas sector,' he says. 'Along with a financial results-driven focus, we place a clear priority on all HSES initiatives and our team play a key role in the safety culture.'
One thing Francisco likes is that everyone is encouraged to think creatively and challenge the way things are done if they think it can be done better. 'Every opinion is valued, everyone has a voice and we can all influence change, which is incredibly rewarding,' he explains. 'While the company has been continually changing, it is really the people and the spirit that makes us unique.'
Francisco is a Member of the Institute of Chartered Accountants of Brazil and has 15+ years of finance and audit experience.
#WeAreHarbourEnergy