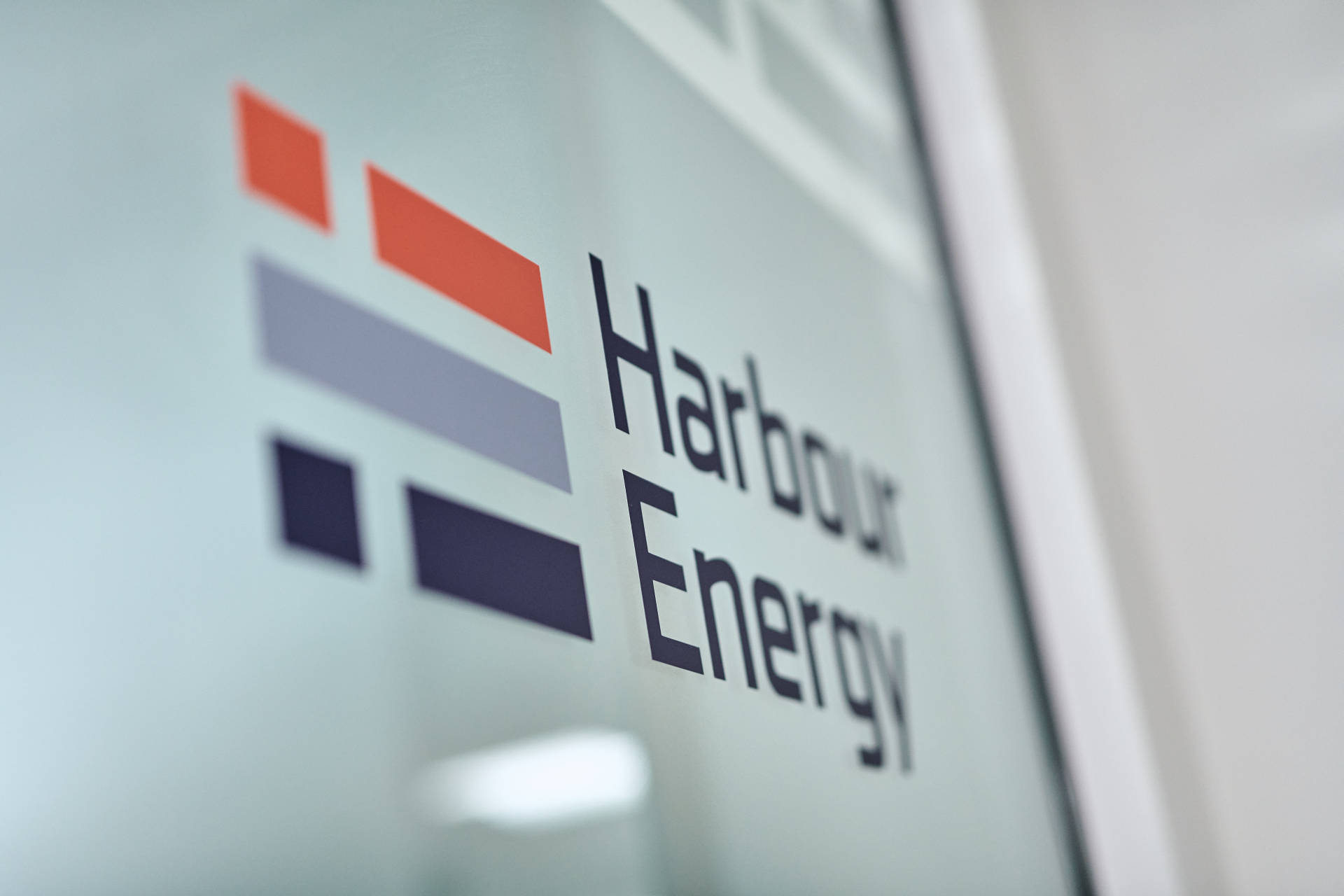 Business ethics
Harbour is committed to conducting its activities to the highest ethical standards and in compliance with all applicable laws and regulations. This is consistent with our core values and is critical in maintaining the trust of our stakeholders and underpins both our current and future success.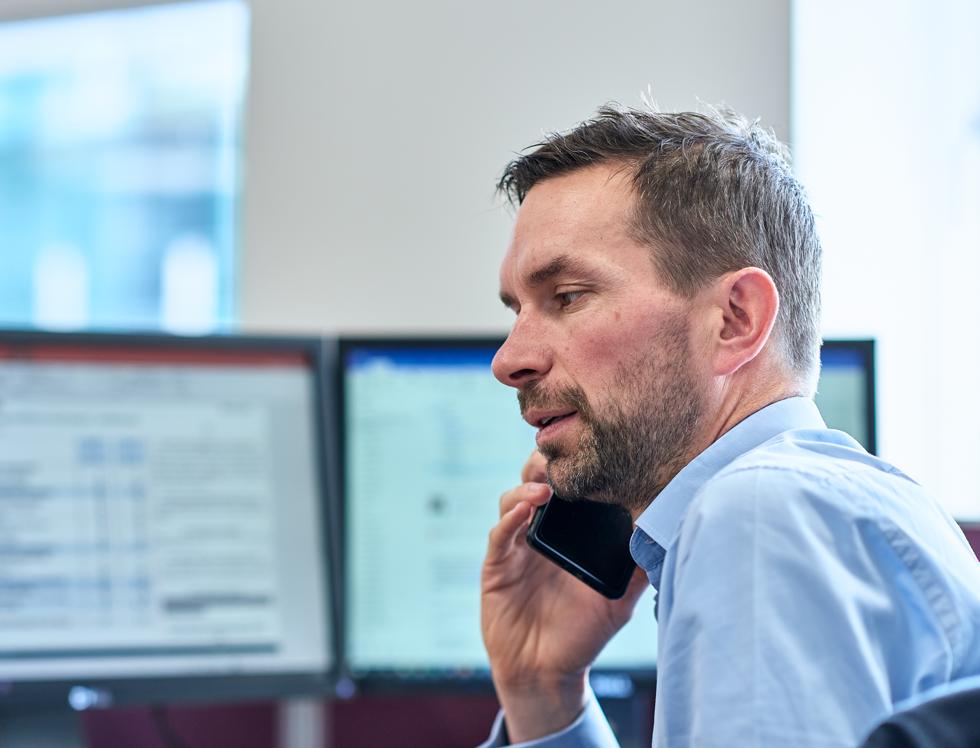 Security
Our business processes depend on safe, secure and reliable IT operations. We continually assess and develop our information-security capabilities to respond faster and work more efficiently, to protect our business.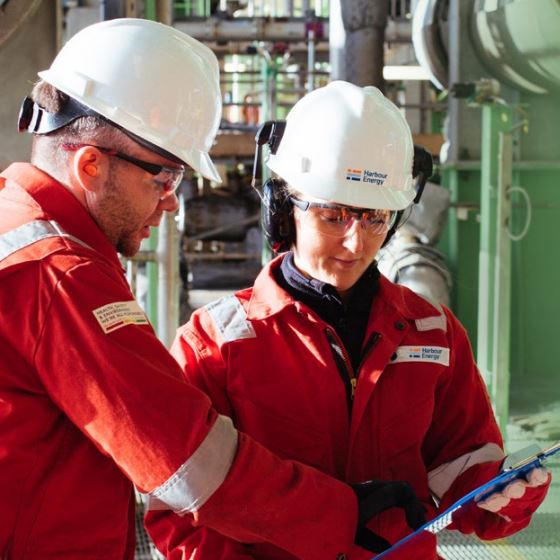 Human rights
Harbour has the potential to affect human rights and worker welfare directly through our operations, and indirectly through our relationships with joint ventures and contractors. We have controls and systems in place to assist us in identifying and preventing the risk related to modern slavery and protecting worker welfare.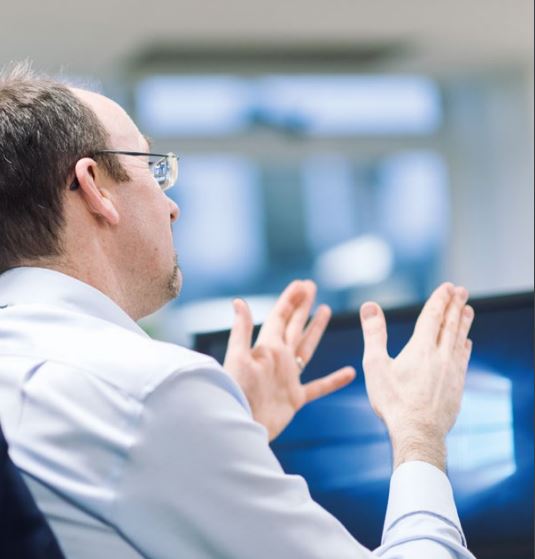 Public policy and government relations
Our host governments are crucial partners in our work to provide reliable, secure energy, and to support the energy transition. We are working with the UK Government, public bodies and industry partners to support the UK's Net Zero ambitions through our participation in projects aimed to capture and store carbon and hydrogen production.