As our business continues to grow we are committed to the highest standards of corporate governance, to keeping safety as our top priority and protecting the environment and local communities.
The most important element of our strategy is to lower emissions. We aim to do this by improving the efficiency of our facilities and equipment, reducing flaring, minimising fugitive emissions and exploring the possibility of more ambitious projects such as electrification of offshore assets in the UK North Sea.
Our strategy also includes carbon capture and storage. In the UK, we have the potential to use our infrastructure and offshore depleted reservoirs to store massive amounts of industrial CO2. Today it is not clear whether investment in these projects will make commercial sense. Nevertheless we are moving forward with preliminary engineering and technical studies while we seek clarity on the regulatory and commercial framework, with the hope to advance the projects towards investment decisions in the coming years.
In parallel, we have committed to acquire high-quality carbon offset credits over time to address our residual emissions so that we are Net Zero by 2035.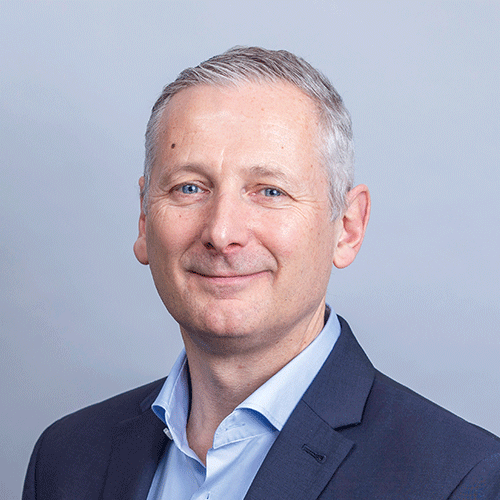 Steve Cox, EVP HSES and Global Services
"Harbour is responding to the energy transition by looking at where and how we do business and challenging our business models in a decarbonising world."
At Harbour, we are continually taking steps and making investments within our operations and wider business to reduce our emissions. We intend to realise our strategic ambition of reaching Net Zero by 2035 through several activities, most importantly by reducing our emissions and improving operational efficiency. Related to this, we are leading an industry study assessing the potential for electrification of UK offshore producing assets. We are also exploring the potential for investing in UK CCS. Where we cannot reduce our Scope 1 and 2 emissions, we will invest in carbon offsets to achieve our goal of Net Zero by 2035.
Our Net Zero goal includes our equity share of Scope 1 and 2 CO2 equivalent emissions from both our operated and non-operated assets.