We continually work to reduce risks and ensure the safety of everyone who is impacted by our operations.
We strive to improve occupational health and safety practices and performance across our entire organisation through implementing standards and policies, training, raising awareness, and sharing information.
In 2021 we launched several programmes to improve safety practices and promote greater safety awareness across our organisation. We held our first Global HSES Day, we adopted a common set of Life Saving Rules across the organisation and we implemented a comprehensive HSES audit programme. We also continued to perform focused leadership engagements and field verifications across the Group as part of our assurance process.
Harbour held its first global HSES Day in September 2021. As part of this, we presented key safety messages at a meeting hosted by our CEO. Leadership Team members virtually visited our offshore facilities (offshore visits were not possible due to COVID-19) and we held engagements within each business unit and individual departments. There was a strong focus on the importance of process safety across the organisation and the role everyone must play if we are to realise our aim to be recognised for process safety excellence.
To support this objective, we rolled out Group-wide Life Saving Rules and Process Safety Fundamentals.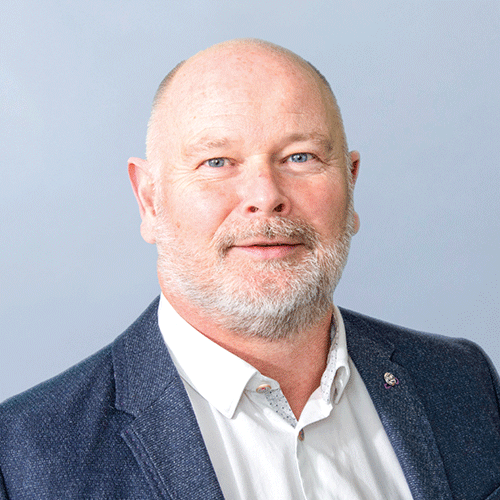 "At Harbour, safety is our top priority, and we aim to operate responsibly and securely across all our activities. From occupational health and safety, to process safety which focuses on our physical assets and equipment, we aim to protect our staff and contractors through the application of rigorous safety practices in all we do."
"Nothing is so urgent or important that we cannot take the time to do it safely, with care for the environment and in a way about which we can all be proud."

Bob Fennell, EVP North Sea