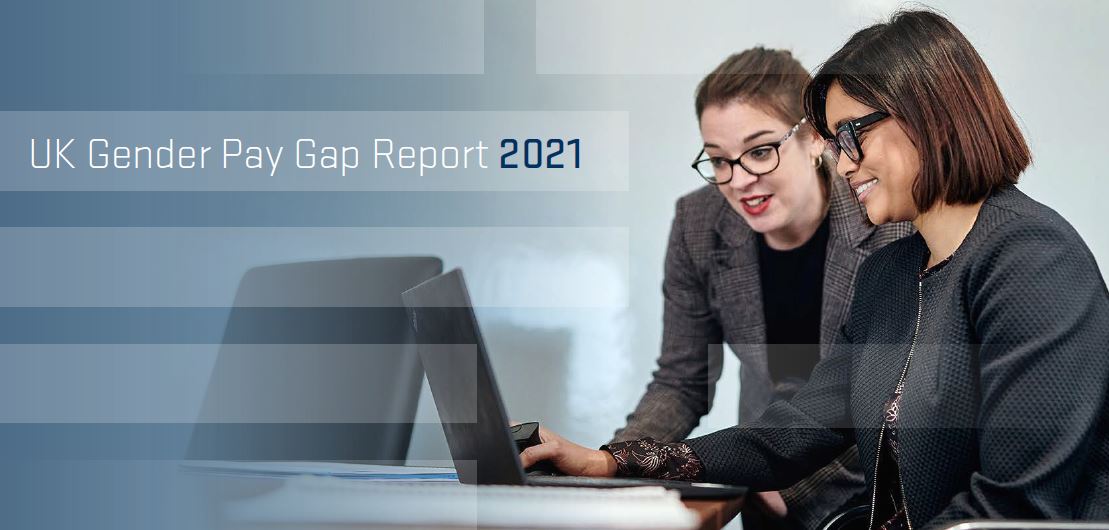 Why do we have a gender pay gap?
As an oil and gas company, we generally have fewer women working at the most senior levels within our organisation where pay and bonuses are higher. This results in a gap between mean and median pay and bonuses for men and women. We also have more men than women working in offshore roles which attract higher levels of pay.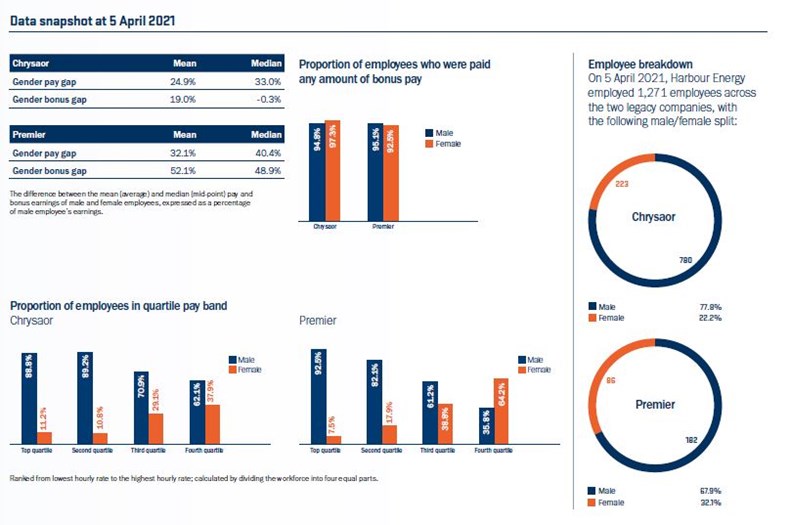 2021 is the first year that Harbour Energy has reported on gender pay. The data and the actions taken within our report are based on the new Harbour Energy organisation in the UK only. The April 2021 data remains separate for both legacy UK organisations.
To find out more about the actions we are taking to build a diverse and inclusive working environment where everyone is accepted and there are equal opportunities and fair pay for all employees, see our report for 2021.