Viking CCS
Carbon capture and storage (CCS) is an essential technology for the UK Government to achieve its net zero goals. The UK Climate Change Committee recently noted that there is no route to net zero in 2050 without deploying CCS at scale.
Led by Harbour Energy, with partner BP, Viking CCS (formerly called V Net Zero) is a CO2 transport and storage network located in the Humber, the UK's most industrialised region. Viking CCS is targeting a reduction of 10 million tonnes of UK emissions per annum by 2030 and up to 15 million tonnes by 2035. The project is central to establishing a world-leading CCS industry in the UK and meeting the government's net zero emissions targets. Viking CCS will equip the Humber with high-capacity, reliable, low-carbon infrastructure to promote inward investment, attract new industries and safeguard jobs in the area, with the opportunity to deliver over $4 billion of Gross Value Add across the regional economies.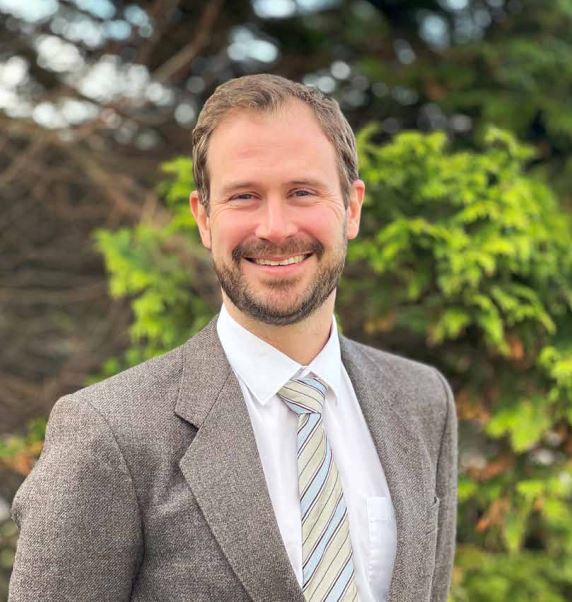 "Viking CCS can deliver one-third of the UK Government's 2030 CO2 storage target. Working together with our key industrial partners we plan to make a nationally significant contribution to the UK's CO2 emissions reduction targets, while creating and safeguarding low carbon jobs."
Graeme Davies
Project Director, Viking CCS Project
The Viking project consists of four main components:
CO2 capture
CO2 transport (onshore)
CO2 transport (offshore)
CO2 injection and storage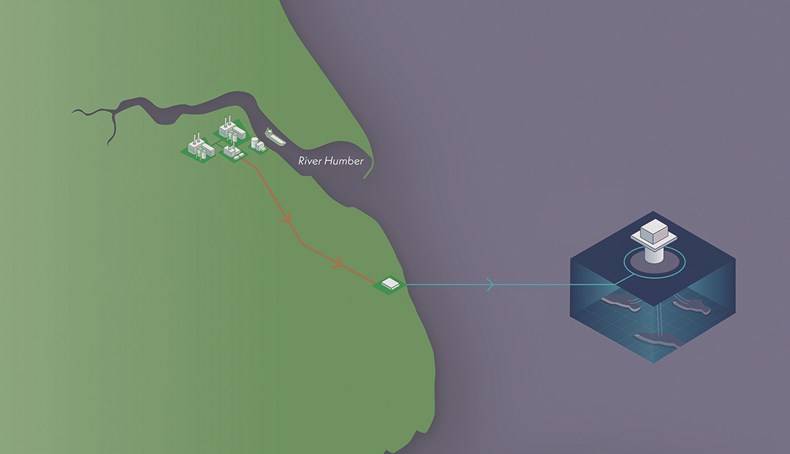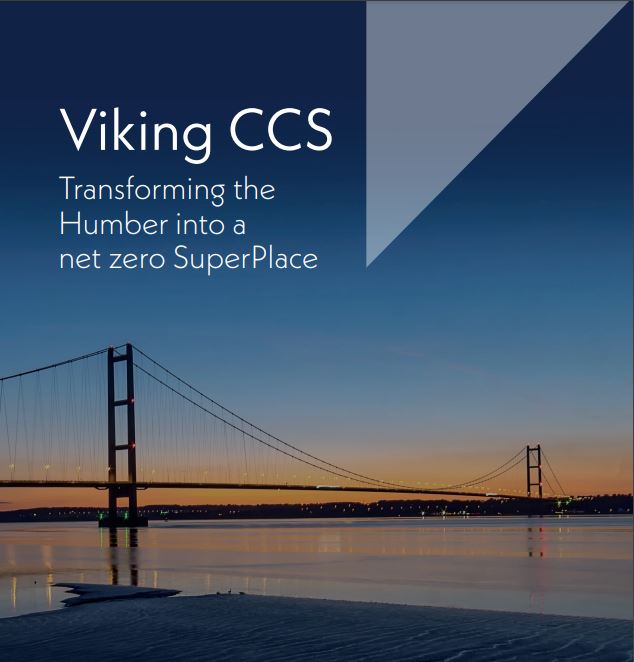 We believe the Humber can be the UK's first net zero SuperPlace, combining industrial-scale green energy generation and new CCS infrastructure to enable an industrial renaissance and new energy ecosystem. Viking CCS can deliver a material acceleration to this transition and cement the Humber's position of first UK SuperPlace by 2030.
Download the Viking CCS brochure.
For more: www.vikingccs.co.uk.