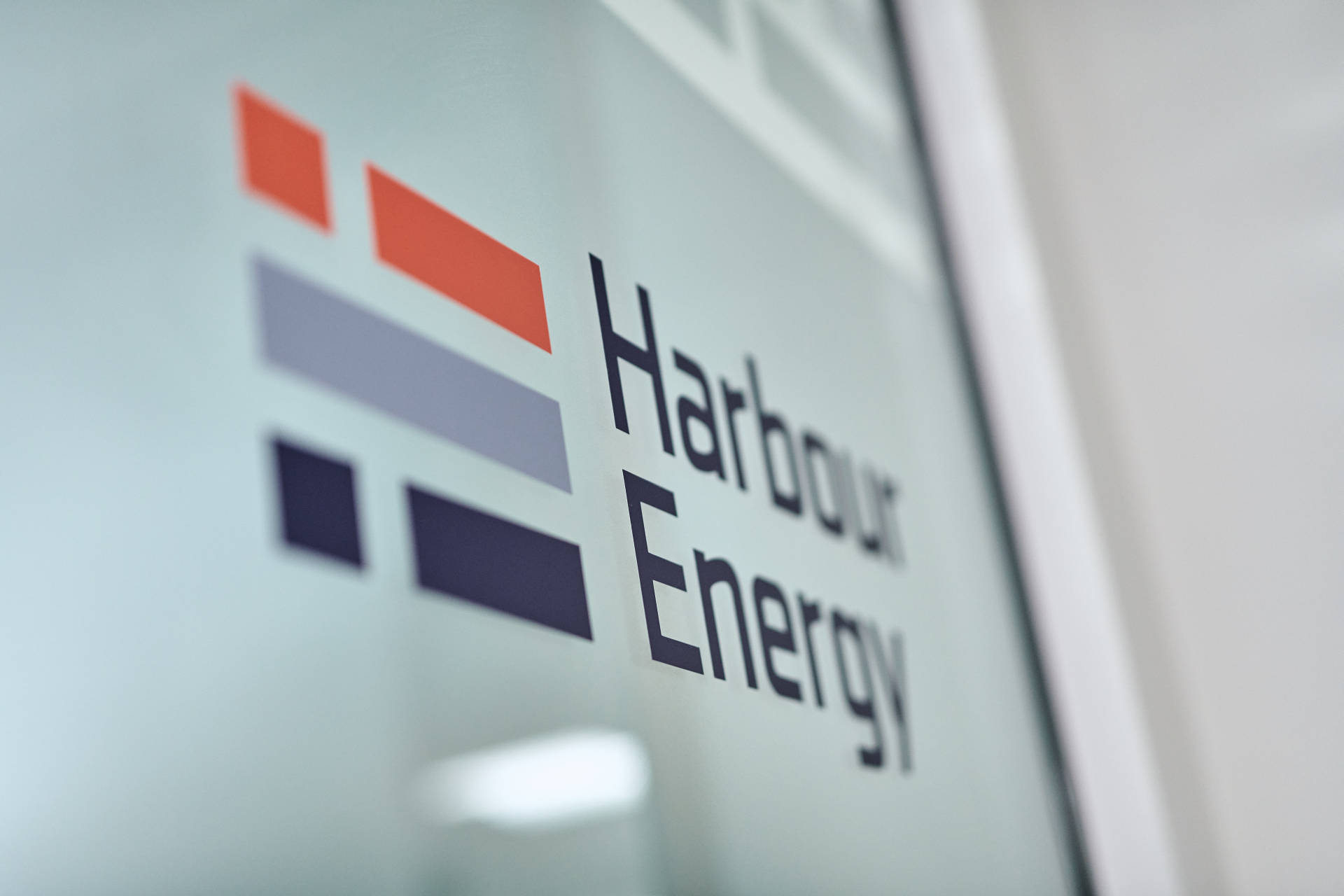 Maintaining the trust of our stakeholders
Harbour has zero tolerance for bribery, corruption or fraud and is committed to conducting its activities to the highest ethical standards and in compliance with all applicable laws and regulations. This is consistent with our Code of Conduct and core values, and is critical in maintaining the trust of our stakeholders which underpins both our current and future success.
We strongly encourage everyone to report a suspected wrongdoing as soon as possible. We have a Whilstleblowing Procedure to provide guidance on how to report confidentially either by using our Speak-Up telephone hotline administered by an external service provider, to a line manager or to our whistleblowing officer, the General Counsel. We always take concerns seriously and investigate them, as appropriate, with confidentiality respected.
Approach
Our Code of Conduct and our core values are at the heart of everything we do. Our four values of integrity, innovation, responsibility and collaboration define what is important to us and what we will not compromise on. These values reinforce a positive, supportive and ethical company culture and conduct.
Our Board and leadership team are responsible for monitoring and managing ethics and compliance activities across Harbour Energy. They work together to raise awareness of ethics and compliance across the business and to involve all employees in ensuring we do the right thing and respect the customs, culture, diversity and regulations of the locations where we do business.
By consistently applying our policies, standards and procedures, and through regular mandatory ethics and compliance training, we ensure we maintain the highest ethical standards. Our training focuses on a range of ethical issues directly relevant to all aspects of our business, regardless of where we work and what we do, and reiterates our determination to develop a culture of openness and accountability.