Taking a proactive approach to the energy transition
Harbour has committed to the goal of net zero for our gross operated Scope 1 and 2 CO2 equivalent (CO2e) emissions by 2035, with an interim target of 50 per cent reduction by 2030 against our 2018 baseline.
To achieve this, we will continue reducing our own emissions and mitigate the impact of any remaining emissions by acquiring independently verified carbon credits. We are also investing in carbon capture and storage projects to enable the transportation of storage of captured CO2 emissions safely underground.
As an oil and gas company, we support the need for more consistent and comparable disclosure around climate-related risks and opportunities.
Climate governance
Our Board is responsible for our climate strategy and for ensuring Harbour maintains sound climate risk management and internal controls systems, including responsibility for setting and monitoring our company's greenhouse gas (GHG) emission-reduction targets.
They have oversight of climate-related risks and opportunities and ensure climate-related considerations are embedded in our decision-making, including the application of strict financial criteria, such as our internal carbon price, across all key investment decisions. At project level, the assessment of climate topics and related risks is an integral part of the project approval process.
More including risk management, our metrics and targets: Section 3 of our 2022 ESG Report.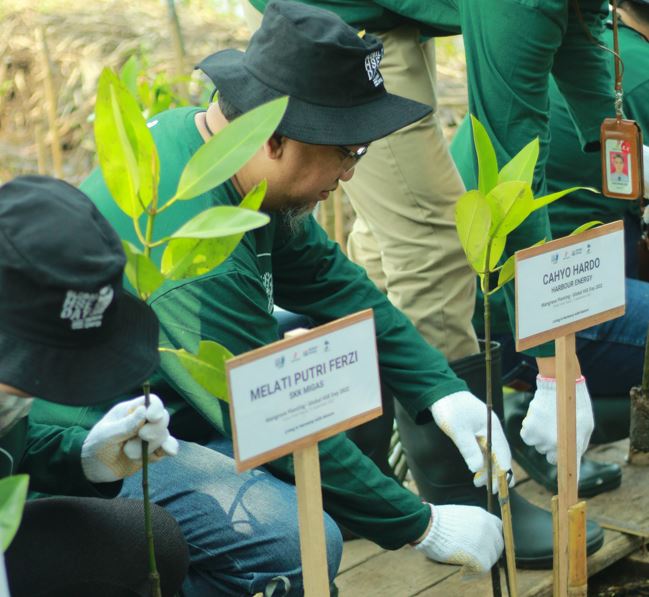 Investing in carbon removal/avoidance projects
In 2022, we invested in a number of verified (VERRA) projects in eight different countries globally. Each investment was sourced through a partnership directly associated with the project and all were certified independently. We invested in a total of 800k tonnes of carbon removals, 220k tonnes of projects with societal benefits as well as carbon avoidance aspects and 280k tonnes of conservation related carbon avoidance.
We believe that by investing in quality certified carbon removal and avoidance projects we can support local communities where the impacts of climate change are most evident.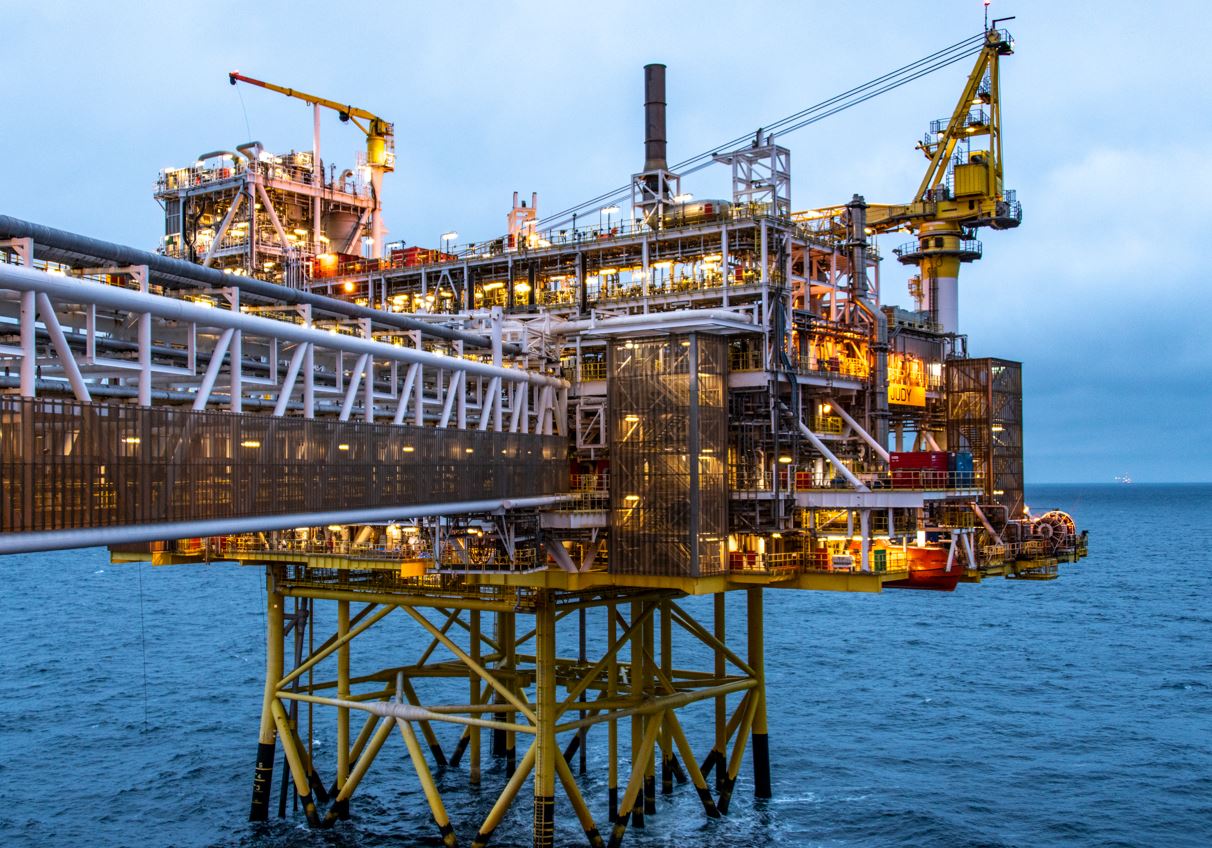 North Sea business unit flaring and venting minimisation
Further to our endorsement of the World Bank Zero Routine Flaring Initiative, the North Sea Transition Authority (NSTA) expects the UK oil and gas industry to reduce flaring and venting emissions to the lowest possible levels and achieve zero routine flaring and venting by 2030.
Eliminating routine flaring on existing assets is a significant challenge as flaring is an integral part of their design, so significant modifications are required to achieve this. In 2022, we commissioned flare reduction engineering studies to help us map a pathway to eliminate short and longer-term routine flaring and to reduce non-routine flaring events. The studies are targeted for completion by the end of 2023.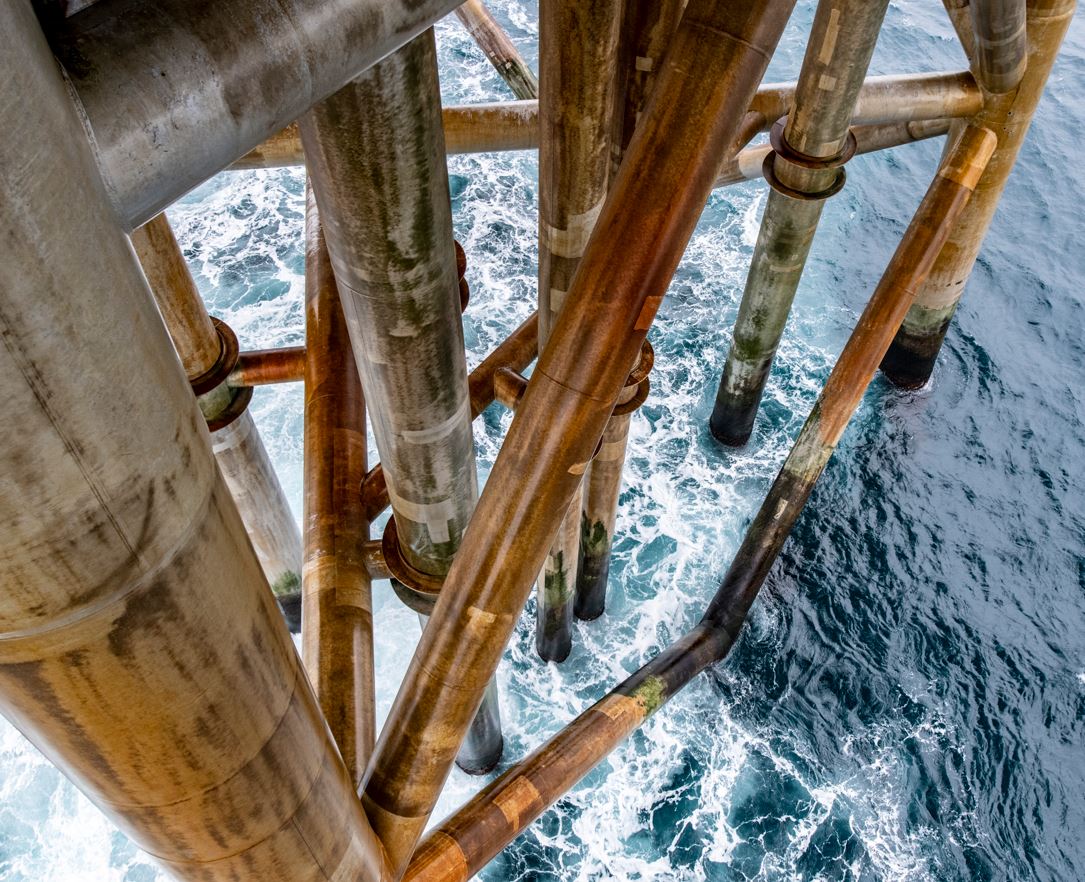 Effluents, spills and waste
We work hard to avoid pollution and to continually assess the related risks associated with our production and other activities. These risks mainly relate to planned and unplanned discharges, and the production of waste.
All our operated assets extract oil and/or gas and formation water from offshore reservoirs. We separate the oil, gas and water using our on-site processing plant. We take a range of precautions to reduce the risk of spills, and continually evaluate spill risks across our operations. We design, operate and maintain our facilities in a manner that protects the environment and reduces our negative impacts to as low as reasonably practicable.