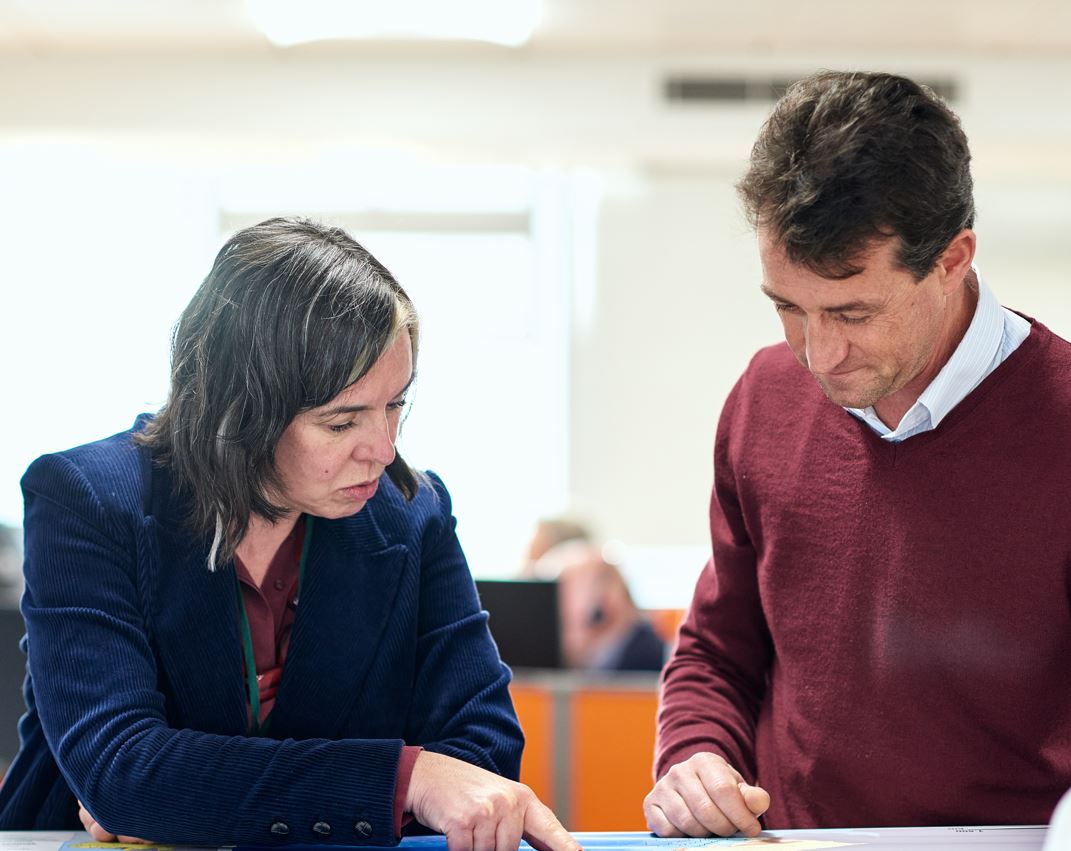 Working closely with our partners
Our host governments are crucial partners in our work to safely provide reliable, secure energy, and to support the energy transition.
As a leading oil and gas company, we participate in working groups, task forces and consultations on public policy and legislation in the countries in which we operate. We do so directly and through our membership of trade, industry and other professional associations. We carry out all such engagements in accordance with our applicable policies.  Our policies do not permit the use of our funds or resources as contributions to any political campaign, political party, political candidate, or any such affiliated organisations.