As an upstream producer of oil and gas with employees operating in hazardous environments offshore, safety is a core element of our ESG framework, alongside our commitment to environmental, social and governance standards.
Protecting the environment and supporting the energy transition are central to the sustainable success of Harbour. We take our environmental responsibilities very seriously and are supporting the Paris climate change goals through our Net Zero 2035 initiative.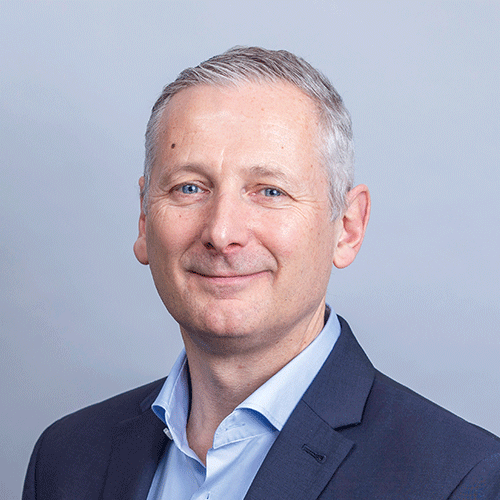 Steve Cox, EVP HSES, Net Zero and CCS
"We plan to achieve net zero by reducing our emissions, investing in CCS and implementing quality offsetting where necessary. We are leading the viability assessment of UK offshore electrification on behalf of multiple operators."
Through 2022, we worked to establish an emissions baseline and standardised measurement systems. We matured our scenario analysis and introduced economic guidelines to prioritise emissions reduction activities and test the resilience of our portfolio to climate change risks. We continue to have incentives to achieve these reductions through our annual bonus scheme as well as a mechanism embedded in our main debt facility.
We are committed to playing our role in the transition to a lower carbon economy whilst minimising the environmental impact of our global operations. Our ambition is to achieve net zero by 2035 for our gross operated Scope 1 and 2 CO2 emissions.
We will deliver our net zero goal through the implementation of our net zero strategic pillars. The pillars prioritise reducing our emissions by improving operational efficiency and also safely and responsibly decommissioning assets as they reach the end of their commercial life. In order to offset our difficult-to-abate Scope 1 and 2 emissions, we will invest in independently verified carbon offsets.
Our net zero strategic pillars:
measure
reduce
offset
incentivise and invest
In 2022, we spent $292 million across our energy transition activities. This includes decommissioning $223 million, offsetting $20 million, emissions reduction projects $21 million and CCS projects $28 million.