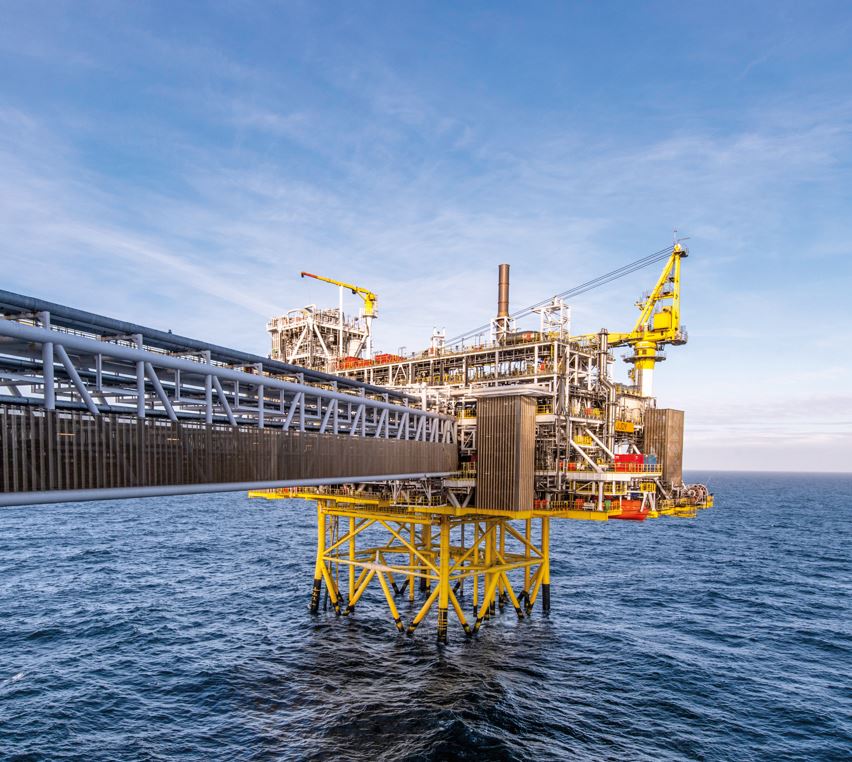 Continuously assessing our cyber and information security capabilities
Cyber-attacks are a material risk for Harbour, presenting a significant threat to our Group IT infrastructure including operational technology environments. In recent years, threats have increased in complexity, frequency and intensity. In addition, geopolitical tensions have altered the risk and threat landscape exponentially with the increasing trend of ransomware attacks, including double extortion and supply chain attacks. Harbour takes these threats very seriously.
Approach
Our business processes depend on safe, secure and reliable IT operations. We continually assess and develop our cyber and information security capabilities to respond faster and work more efficiently to protect our business. We conduct regular penetration tests, run monthly phishing simulations and also ensure staff receive appropriate security awareness training. In addition, our cyber-security services enable us to quickly identify and address emerging threats. To protect Harbour from new and disruptive technologies, we correlate threat data from multiple sources to equip the cyber and information security team with the intelligence required to detect and manage cyber threats effectively.