Our 2021 social highlights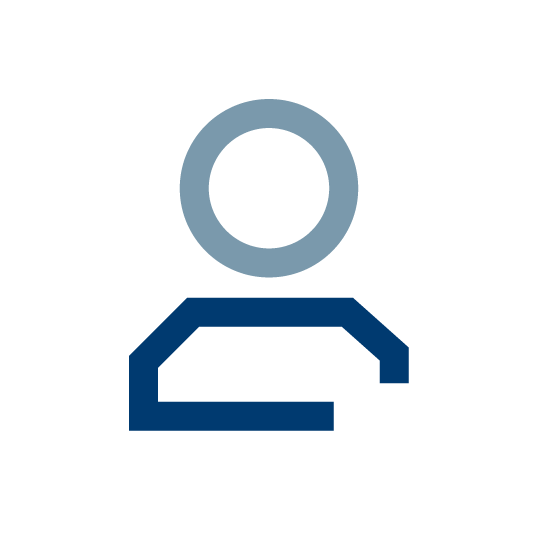 99%
Of our employees are nationals

44k
Employee hours spent on training & development

$200m
Annual dividend announced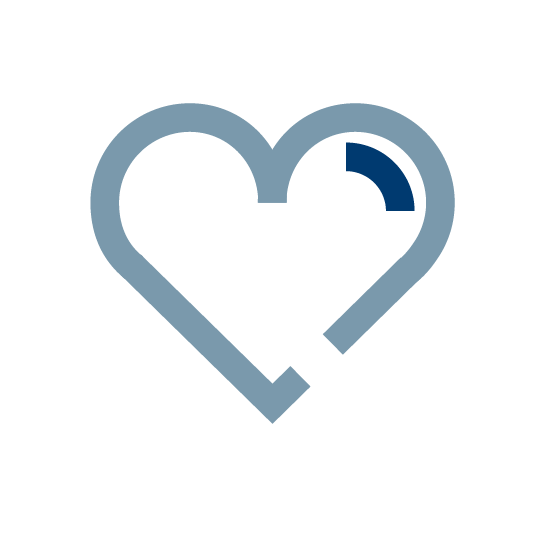 $1.1m
Donated to charities, community groups & education
Most of the value we create is distributed throughout our host countries and local communities, and directly supports long-term socio-economic development.
This includes payments to:
Suppliers and contractors, including locally based companies
Our employees, including wages and benefits
The capital markets, including shareholder dividends and interest on debt
Host governments, including corporate income taxes, royalties and other payments
Community payments
Gill Riggs, Chief HR Officer

"Building, shaping and developing our Harbour culture, our people and new organisational structure are key to our success. Following completion of the merger, we are focusing on creating an equal, inclusive, diverse and collaborative environment. Engaging, developing, retaining and rewarding our employees is a priority for us, and our commitment to building a diverse and inclusive environment is foundational to our core values."