Employee engagement
Our success depends on our ability to attract and retain talented employees who are engaged by Harbour's purpose and strategy. It is crucial we listen to our colleagues, understand their views and that they in turn know their contribution is valued and appreciated.
Employment practices
Harbour is continuing to modernise its recruiting processes to ensure a focus on diversity, equity and inclusion (DE&I), utilising new communication channels and targeting new potential recruitment demographics.
We are sharing our successful initiatives in the UK with our international offices to ensure best practice and alignment. This includes rolling out a framework for graduate recruitment to help attract and hire young professionals within these locations.
We continue to benchmark our incentive compensation programmes and benefits to ensure we remain in the upper quartile for our total reward package.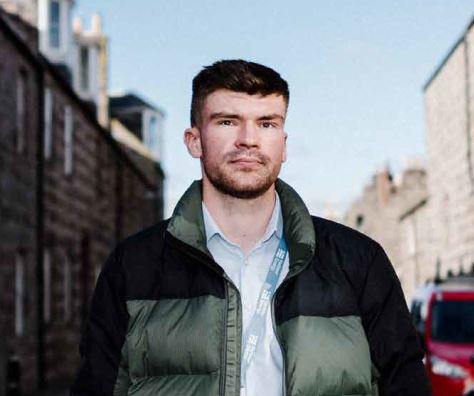 "Our focus on employee engagement has enabled us to attract and retain top talent, promote a positive and inclusive work culture and prioritise the wellbeing and professional development of all our employees. Embedding our values and behaviours across all our learning and development processes and our performance management system has reinforced the strong culture that we are building."

Gill Riggs, Chief HR Officer