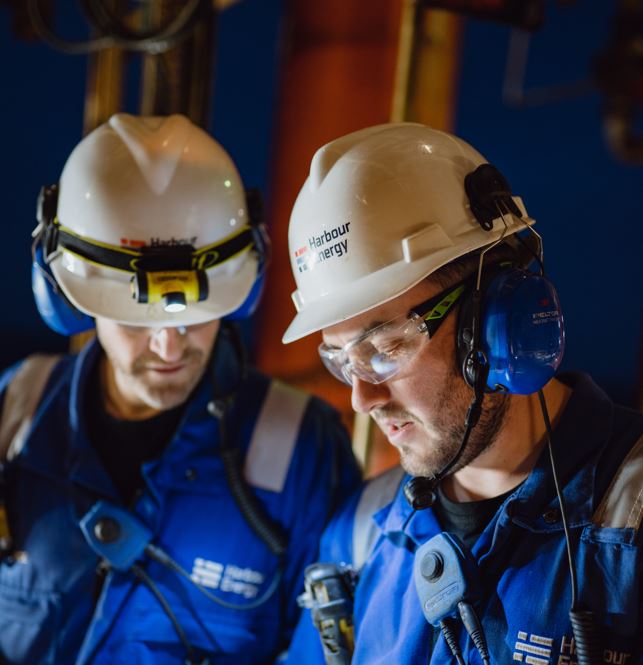 Nurturing contractor relationships to ensure ongoing business resilience
At Harbour Energy, a significant proportion of business activity is outsourced to contractors. Effective management of these outsourced activities and the contractors who manage them, particularly in light of macroeconomic shocks like a return to normality after Covid-19, the Russia/Ukraine war and the cost-of-living crisis, is a critical activity in safeguarding business continuity and operational excellence.
Approach
A key component of our ongoing efforts to ensure responsible supply chain management is the review and consideration of existing contract portfolios especially in the UK Continental Shelf where these have been largely inherited through acquisitions over the past five years - in order to streamline and subsequently enable the development of robust contractor partnerships that have at their core the obligation of mutual benefit. We continue to work closely with our contracting base to ensure the health and safety of all resources employed in support of Harbour Energy's business plans, as well as ongoing business resilience for Harbour and our contractors.
Integrating Scope 3 emissions into our sustainable procurement practices
Sustainable procurement is a key initiative that supports functional excellence. For Harbour, this means using our contracts and performance (C&P) model to support our net zero strategy, with particular reference to Scope 3 emissions. The C&P model has three phases:
Plan: category management and development of individual contract strategies.
Source: going to the market with the approved contract strategy.
Manage: ongoing contract and relationship management covering the execution of the contract.
Integrating emissions assessment into this model will help us make a first assessment of our supply chain Scope 3 emissions and will enable us to develop plans for reducing these in the future.
The model we have developed to incorporate 'net zero' into the C&P model will be used as the standard for incorporating other ESG reporting activity e.g. on DE&I, into Harbour's outsourced activities.