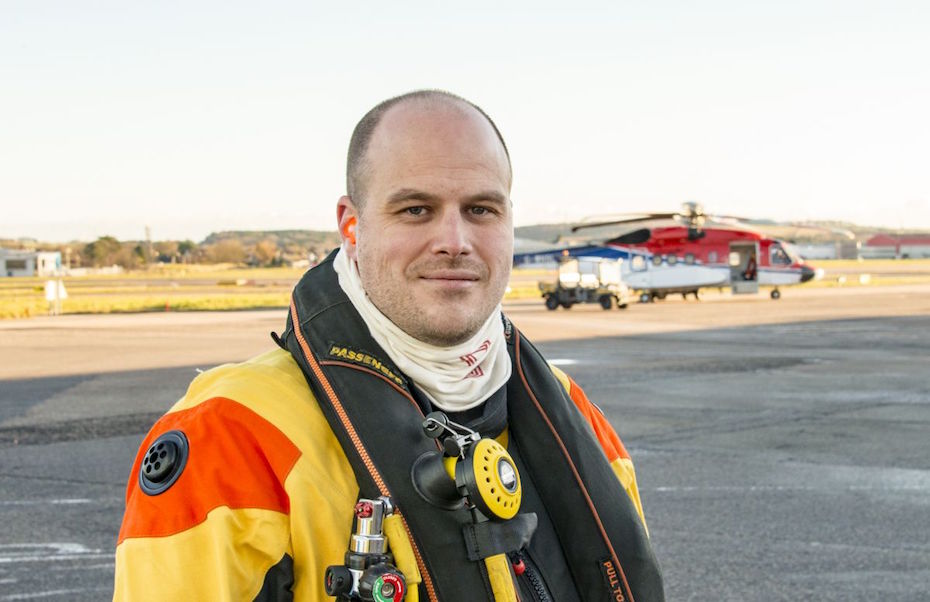 Understanding the role of diversity in the workplace
Dale Checksfield is an Offshore Installation Manager (OIM) on one of Harbour's offshore platforms in the UK North Sea.
He is a proud leader of a diverse team and member of Harbour Energy's gender balance group, where he represents the offshore community.
"Diversity has been a constant presence in my life, from working within mixed gender teams in the confines of a ship at sea; with multi-national and multi-cultural teams in conflict and crisis zones; alongside neuro-diverse teams to solve problems effectively; through to serving the diverse communities of the UK as a volunteer police officer.
"Leaving secondary school at the age of 16, I commenced my seagoing career in the Royal Fleet Auxiliary and my first appointment found me supporting the humanitarian crisis of the Mozambique floods. I qualified for sea-going command at 27.
"Leaving to pursue a more 'normal' life, I moved into commercial shipping before undertaking my first offshore role on a floating production, storage and offloading (FPSO) installation, and later gained promotion to OIM.
"Throughout my career, I have seen the benefit that diversity brings and the negative impacts where diversity is not accepted. Diversity matters to me as, simply, we are the sum of our parts. The more parts we have working together, the more effective our teams, and society, can be.
"I am proud to have led a team of OIMs to develop an offshore inclusivity charter to ensure everyone who works on, or visits our offshore installations feel accepted, welcomed and able to challenge adverse behaviour. Although the charter is still quite new, we have already taken steps to strengthen our delivery of inclusivity offshore, an area which remains under represented. Ensuring that everyone can bring their whole self to work, without fear or favour, enables us to deliver the best we can be."